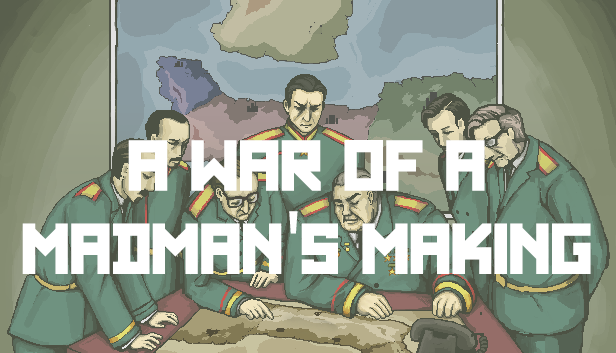 A War of a Madman's Making (Beta)
A downloadable game for Windows and Linux
This is A War of a Madman's Making: A combination of Visual Novel and text-based RPG about war planning and political survival, inspired by games like Suzerain and Decisive Campaigns: Barbarossa.
War of a Madman's Making is set in a fictional world where nuclear escalation has blackened the skies. You are a citizen who has been mysteriously called up to serve as Field Marshal of the Great Leader's army. Through a combination of resource management, political maneuvering, and strategic military planning, you must survive the impending war - and the purges and assassinations that will come along with it.
You have the freedom to be ruthless in your methods, but doing so too freely could have consequences - particularly if you face a tribunal for crimes against humanity. However, mismanage your resources pursuing nobler causes, and you'll find a similar fate at the hands of your beloved Great Leader.
Rein in the disaster, protect your family, and survive!
Features
~70k word story with 5 major endings.
Resource management. Maintain a military budget, popularity with the Leader's cabinet, and favor with the Great Leader himself.
Choose your allies and enemies. Scheme amongst the Leader's staff or even against the Leader himself.
Manipulate your reports when you must give bad news to the Great Leader, but be careful not to push your luck.
Retro-style soundtrack by Borealis (Shirli Ainsworth) full of tense overtures and bombastic battle themes.
An encyclopaedia filled with lore and character details - including nuggets that an astute player will find useful.
Want to get your name in the game credits? Join the Discord and drop your feedback! https://discord.gg/XxYtYqYVwx

Note: This is a free, early-access Beta build that includes all the latest progress! Feel free to drop any feedback, positive or negative, in the comments or in our Discord.
Check us out on Steam Early Access! https://store.steampowered.com/app/1985710/A_War_of_a_Madmans_Making/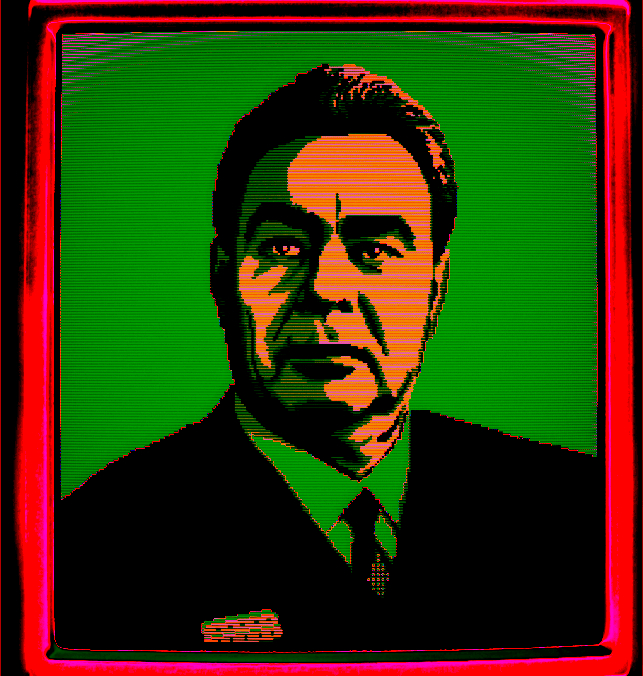 NOTE FOR MAC USERS:
The Mac build for this game is currently out of date. If you're a Mac user and want to try this game, please contact me.

Download
Click download now to get access to the following files:
A War of a Madman's Making (v 0.4.4.2 Beta)
134 MB
Comments
Log in with itch.io to leave a comment.
Can we have an affair with Artur plssss
It's not working for Mac (at least for me). It results in a folder that has the game inside of it except the game won't launch
Thanks for the heads up! I'll look into this and let you know once I've resolved the issue.
Hello! I've uploaded a new Mac version of the latest build. Please let me know if you have any issues running it!